Waiting on Wednesday is a weekly bookish meme,
that showcase upcoming releases that we are eagerly anticipating.
Release Date

: February 24th 2015
From V.E. Schwab, the critically acclaimed author of Vicious, comes a new universe of daring adventure, thrilling power, and parallel Londons, beginning with A Darker Shade of Magic.
Kell is one of the last Travelers—magicians with a rare, coveted ability to travel between parallel universes—as such, he can choose where he lands.
There's Grey London, dirty and boring, without any magic, ruled by a mad King George. Then there's Red London, where life and magic are revered, and the Maresh Dynasty presides over a flourishing empire. White London, ruled by whoever has murdered their way to the throne—a place where people fight to control magic, and the magic fights back, draining the city to its very bones. And once upon a time, there was Black London...but no one speaks of that now.
Officially, Kell is the Red Traveler, personal ambassador and adopted Prince of Red London, carrying the monthly correspondences between the royals of each London. Unofficially, Kell is a smuggler, servicing people willing to pay for even the smallest glimpses of a world they'll never see—a dangerous hobby, and one that has set him up for accidental treason. Fleeing into Grey London, Kell runs afoul of Delilah Bard, a cut-purse with lofty aspirations, who first robs him, then saves him from a dangerous enemy, and then forces him to spirit her to another world for a proper adventure.
But perilous magic is afoot, and treachery lurks at every turn. To save all of the worlds, Kell and Lila will first need to stay alive—and that is proving trickier than they hoped.
I didn't have that much luck with V.E. (Victoria) Schwab's
The Archived
but I really enjoyed her action packed, super-natural world in
Vicious
.
A Darker Shade of Magic
seems to have a lot of elements that I LOVE to read about. Magic, royalty, adventure and danger. I'm so ready!!
...OMG! and look at that cover! Frame it and hang it up. I dig it!
The only thing that sucks.....
THE WAITING
!!! Release date is not til February of 2015...UGGGHHH!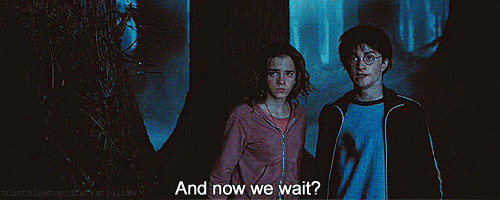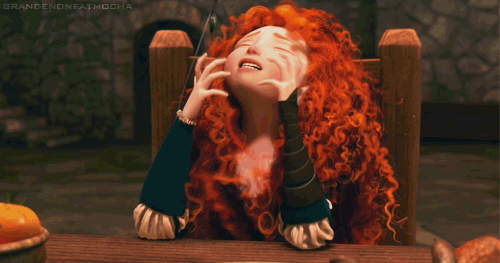 Anticipation is such an aggravation
Can't wait to see what y'all are waiting for




**

Before I go I just wanted to share with y'all my

BOOK HAUL

**

Short list this weekend

: The Art of Neil Gaiman by Hayley Campbell~

Neil Gaiman is one of my top three favorite authors, so when I saw this, YEA! I had to have it.


Mistborn: The Final Empire by Brandon Sanderson~

I already own a copy but when I because they came out with this one and it's new cover I just had to have it. Got it, currently reading it and enjoying it, immensely!

i

♥

brandon sanderson

Thanks for stopping by y'all!
♥
BIG HUGS and Lots of Love
♥