TODAY'S QUESTION/TOPIC:
How have your reading habits changed in the past few years? Did you get interested in a new genre? Do you read more? Less? Why do you think your habits changed, if they did.
Oh yea, I'd definitely have to say my reading habits have changed throughout the years. My life has been one wild roller coaster ride and my reading habits has suffered the effects of that.
When I was younger I don't recall my parents ever reading to me. In schools, I was read to but at home, not so much, not at all. The very first book I remember loving and cherishing as a child, Where Did My Mother Go?, is one I received from my 1st grade teacher. When I was a little bit older I got into the The Boxcar Children Series.
In middle school, around 8th grade, I read things like R.L. Stine and Christopher Pike. I even remember doing a book report on a Christopher Pike book, lol!!
In high school, if I wasn't reading or skimming through the books we were forced to read for English class, I was enjoying VC Andrews and Clive Barker books. But really high school is when I started losing all interest in reading.
Near the end of high school that is when I started really rebelling against my parents, doing the typical breaking curfew or sneaking out. Then alcohol was introduced to me...dun dunnn dunnnnn
I didn't read anything after that :(
... I was on the verge of losing everything because of alcohol! So I finally took control of my life and did something about it. This is when reading and books came to my rescue. The first thing I read and what helped me through my recovery was The Hunger Games. I've never looked back.
A little more than two years ago, after putting down the booze and picking up the books, I've been non stop reading. I signed up with Goodreads and was blown away with all the awesomeness. I could not believe all the books I missed out on. So I would take my TBR list to the store and just start buying away! I've read everything from Chuck Palahniuk to J.R.R Tolkien. I'd say my reading habit was very sporadic then.
Now I'm a little less sporadic. Ever since I started blogging (3 months ago) I've noticed that I have an obsession for Fantasy, YA Fantasy, Dystopian, things like that.
It's awesome to have fellow readers out there blogging about things I love, things I'm interested in. Makes my TBR list much longer, but that's okay!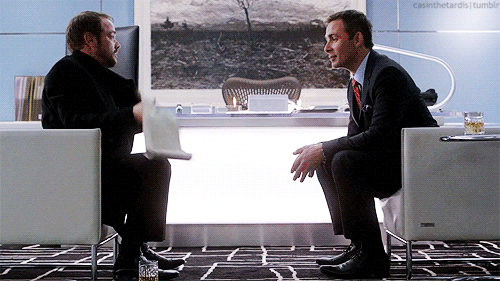 I love seeing my bookcase and the beautiful books lined up or stacked! All the different genres. I really have something in there for everyone's taste. From Graphic Novels to Erotica ...Oh..la la...*blushing*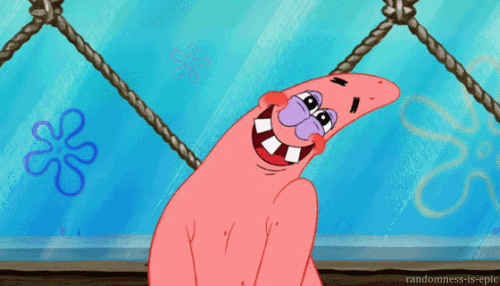 This is the happiest I've ever been in my life and I really must thank my family, blogging and books for that. The book community, whether it be from Goodreads, Blogging, or social media like Twitter & Facebook, has been nothing but kind and helpful during my reading and blogging journey. So thank you guys for keeping me positive and adding to my bookish knowledge :)
♥
BIG HUGS and Lots of Love
♥