Top Ten Tuesdays is a meme hosted by
The Broke and Bookish
that features a new topic each week where we have to put down our top ten of it.
Today's Topic:
Top Ten Reason I love being a Reader/Book Blogger:
1.)
I love being a reader/book blogger because it helps keep me sober
. I had a heavy drinking problem 2 years ago and when my husband suggested that I pick up a hobby, like reading, I said "can't hurt". I picked up a book and read the whole thing in one day. I don't drink anymore AND I'm still reading :)
2.)
I love meeting and interacting with fellow readers/book bloggers
. Every morning when I log on to my computer I get excited that I get to talk with y'all. I socialize with the people in the "online book world" more than I do with people that I know, physically, in my everyday life.
Read books then blog about them, DUH!!
3.)
I love learning about what's in the now
. What books are people reading, what's hot and what's not good reads. New authors, upcoming debuts, cover reveals and give-a-ways! FUN SHIT RIGHT?!?!
4.)
One of my favorite things being a book blogger is doing all the weekly bookish memes
. Like Waiting on Wednesday, Feature & Follow, Quotable Thursday and then of course my all time favorite, Top Ten Tuesday ;)
5.)
I love giving and receiving recommendations on books, authors, awesome blogs and bookish websites
. Nothing feels better than to share bookish things that you love so much with other book lovers!!
♥
6.)
Educating myself!
I love how
much I've learned from reading and book blogging. From reading I've added so many new words to my vocabulary. One of my favorite things about a kindle is how you can easily look up a word's definition. JUST LIKE THAT* From blogging I'm learning so much more about how to use the internet!! I can not believe that I can even blog. I'm still learning and I'm still very rusty but hopefully I'll be a pro in no time.
7.)
Becoming a reader I've fallen victim to hoarding books.
But I LOVE IT! I don't like to say hoarding, actually, it's collecting!! I collect so many books. I never trade in books either, so even if I didn't enjoy a book, instead of trading it in for a book I know I'll like, NO, I'll keep it. It has a lot to do with my sobriety. Books to me are like trophies or tokens. It shows what I've accomplished and that these books are what's kept me away from the bottle!
8.)
Being able to travel to another world.
H
ow many people can say that they go on vacation every single day?!?! I know I do. Even if it's for an hour or two, reading allows me to escape reality and journey to a distance land. Far away from dishes and laundry. I may still be able hear the screaming of children in the back round but I'm okay with that. At least I'm reading!
9.)
I love being a reader/book blogger because it gives me motivation and structure.
Before reading the only thing I focused on was drinking, hanging out with friends and staying out late. Once I cut all of that out of my life I found myself getting lazy and becoming anti-social. So I started book blogging and it changed everything. Every morning I have a routine. Every weekend I get out of the house and sit at the bookstore, blog and drink coffee. I socialize more and my anxiety has eased up.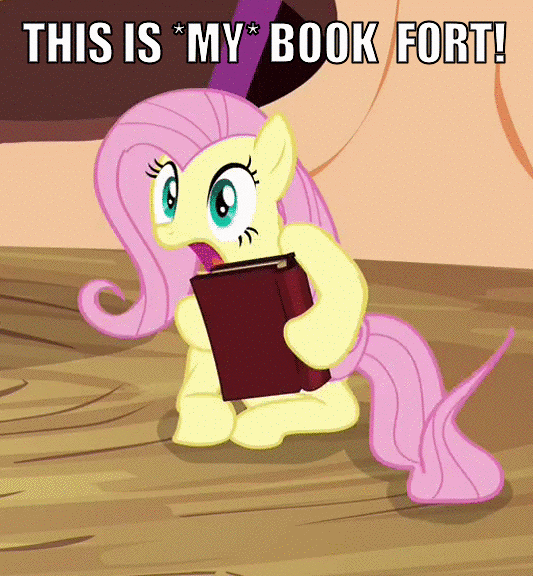 10.)
What I love most about being a reader/book blogger is that is shows my kids that It's awesome to have an interest in something
. Something that will broaden your imagination and heighten your education. They see me reading and that makes them want to read too and NOTHING is better than reading to/ with my children!!
Why do you guys love being a reader and blogger? Can't wait to read y'alls Top Ten!