Top Ten Tuesdays is a meme hosted by
The Broke and Bookish
that features a new topic each week where we have to put down our top ten of it.
Today's Topic:
Top Ten Books that Will Make You Cry
This was a
HARD ONE
for me! Either I don't read a lot of books that need a box of tissue to read or I'm just not that much of a crier!?!!? IDK?
But here are the books that have definitely made me cry:
I'm talking **
UGLY CRYING
**
Holy Hell! I was NOT expecting that!!!
I though I was gonna get a horror book. Things that made me have to watch a funny cartoon after reading.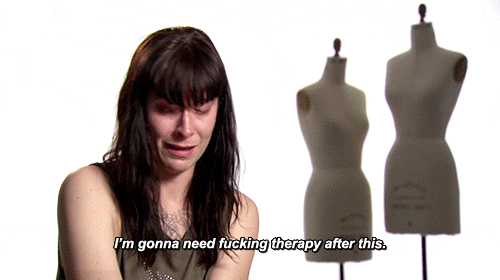 Really?!? Mr. Brown, Really!!!!!!!!
By the 5th chapter I couldn't breathe!!!!!!
Then there is
The Lumatere Chronicles
By
Melina Marchetta
...
Every type of emotion was coming out of me from these books.
I was Happy Crying, mad crying and of course the ugly, snot running down my face crying. But it was all worth it because these three books are so flippin' amazeballs!!!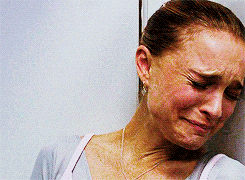 That's pretty much as far as I got with Books that made me cry! 5 out of 10...
I'm sure there was books that made me tear up, here and there, but these books are the ones that really
HARDCORE
made me cry my eyeballs out!!
Can't wait to check out y'alls