Here we are, another Monday! Let's have some fun a do a Monday meme. Each week I'll do, Making Up for Mondays, hosted by An Avid Reader, A Wanna Be Writer. There will be a theme/game/something fun to do that week and you are more than welcome to play along. Just answer the question for the week and explain why on you blog. Don't forget to link your post here and on our hosts page. Thanks Y'all and Happy Reading
♥
Today's Topic/Question:
February 17th ~ Where is your favorite place to read?
My favorite place to read is outside on my front porch. In the freezing cold,
the mosquito ridden scorching summer heat,
or in hurricane like rain,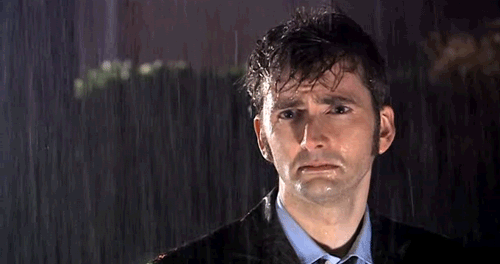 I love to sit on my wooden chair and read my books. The reason why I will suffer through tumultuous weather is to get away from the beast within my house....
I think all parents who have kids, have their own "hide away", to get away from their kids.
A couple other places I find myself reading is:
the bathroom

~ I'll turn the fan on and act like I'm "doing my business"
my car

~ I've actually used the excuse "i gotta run to the store" just to drive down the road to read a chapter or two.
Sad I KNOW!!
But Really, I love to sit outside on my wooden chair, with a cup of coffee, my smokes and my book. It's quiet and nothing is better than the breeze of fresh air on my face and the birds chirping in the back round while I read a good story!
Where's your favorite place to read?
I'd love to know. Til then....